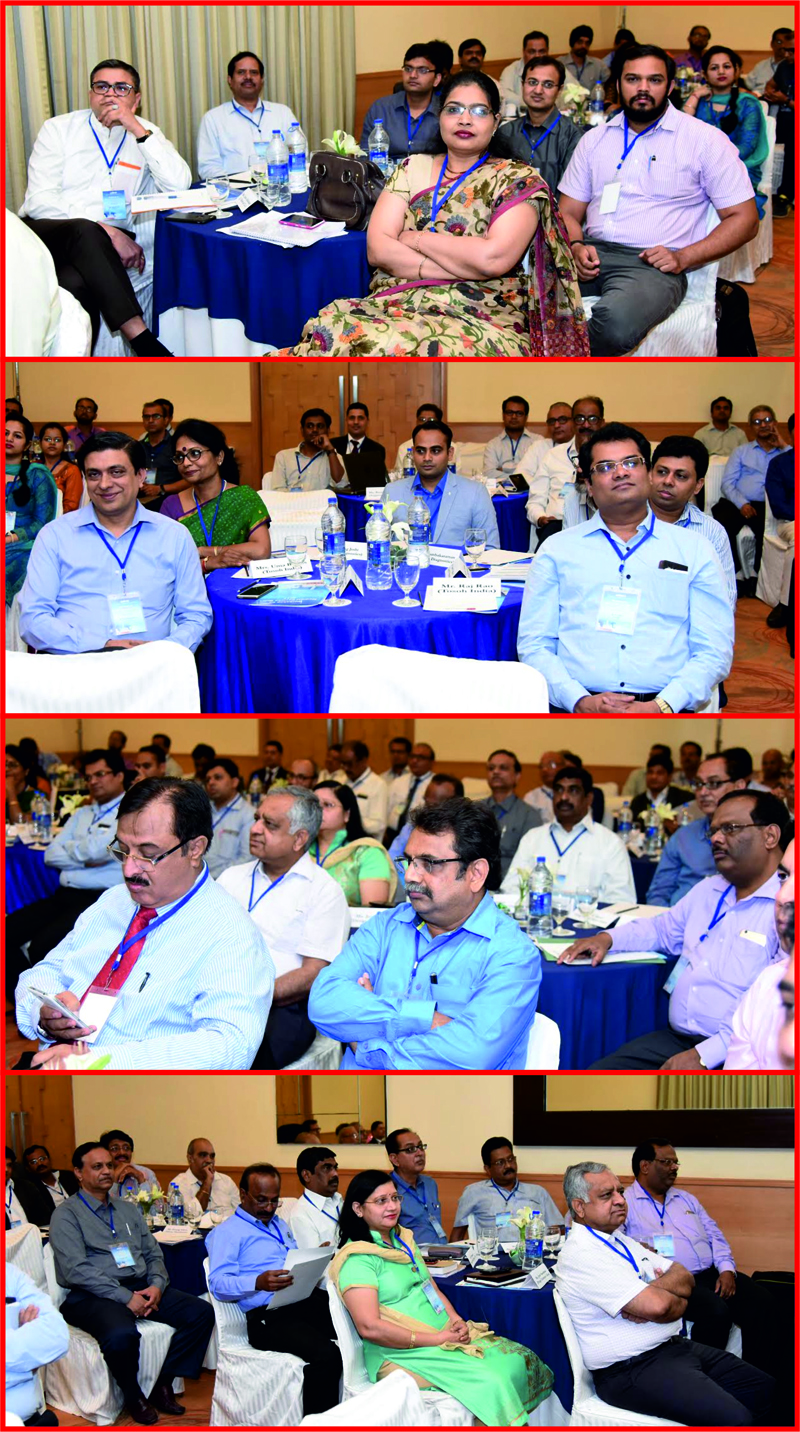 Charter
To represent the common difficulties faced by the members of the Diagnostics Manufacturers Association before the various departments and local bodies (Municipality, Central and State Government, etc) and to solve them in the best interest of the members
To promote science and diffusion of useful knowledge, to collect and circulate statistics and other information relating to the diagnostic industry
To promote research in the Diagnostics field including manufacture of diagnostic reagents and kits, analytical instruments, apparatus, appliances etc., and development of newer diagnostic reagents and kits, analytical instruments, apparatus, appliances etc in India.
To foster a better understanding of Indian products amongst the medical profession.
To organize and run an independent research institute for solving particular technical problems of the members.
To initiate or support necessary action in connection with all the problems of the diagnostic industry
To communicate with other professional, commercial, industrial and public bodies within or outside India.
To establish just and equitable principles in trade and impose restrictive conditions on the conduct of business among the members.
To encourage, assist and extend knowledge and information connected with the diagnostic industry by establishment and promotion of lectures or discussion or correspondence or by holding conference or by the formation of libraries or by the publication of newspapers, periodicals, books, journals or by the foundation and endowments of studentship or however otherwise.
To subscribe to, to become member of, to become affiliated with and to cooperate with any other Association whether incorporated or not whose objects are altogether or in part similar to those of this Association and to procure from and to communicate with any such Association as may be to forward the objects of this association.
To form a trust, a combination between or syndicate between its members or outsiders engaged in on similar profession for the protection of industries in general and Diagnostics, Pharmaceuticals and allied industries in particular, subject to approval of the Managing Committee.
To do all things as may be conducive to the attainment of the above objects or any of them.